This tulip painting from Liza Herst…..love the innocent pastels against the moody background.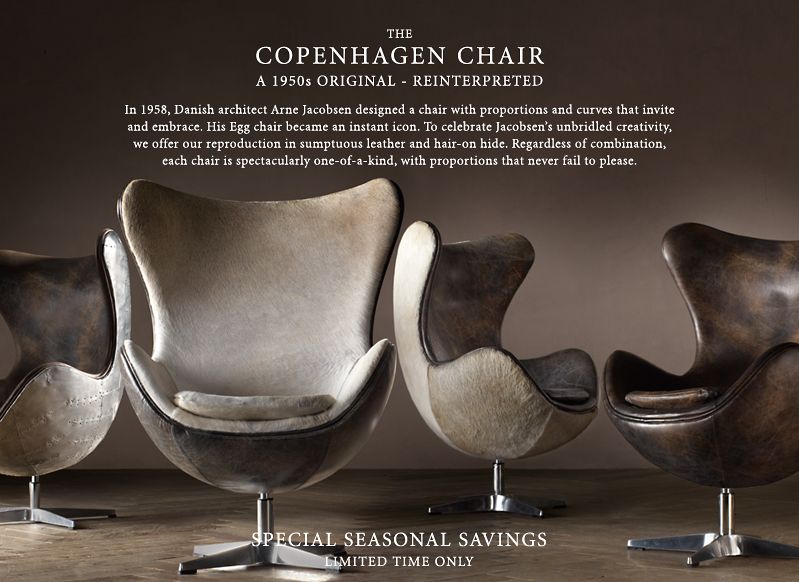 This chair from Restoration Hardware.
This Christian Dior wedding dress…..love the soft wispy tulle against the origami looking satin…..edgy and pretty all at the same time!
Rain at night…when my dogs have had their meds and are sleeping like angels…..which allows me to sleep as well!