If you look at the side bar you'll notice that here in Springfield, Missouri we're having glorious weather.I don't remember the weather EVER being this cool in August.
To celebrate I pulled out the dye pots yesterday and did these!
The first one is a half yard piece that I experimented with tie-dyeing…when I pulled it out of the pot it had a lot of white places where the dye had not reached, so I popped it back in the dye pot with a light watermelon color to cover up the white, but still let the other colors shine through…..how fun!

The rest of these are spot dyes. Some over solids and this time I did some over plaids as well.

May your days be colorful!
Tammy
PS Merphy and Murphy have both been adopted!!!!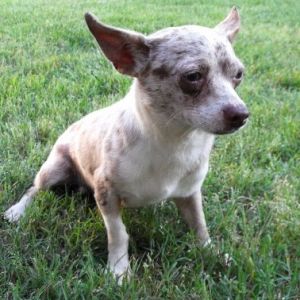 I'm off to find new dogs needing a homes for my side bar. Now that I think of it it's kind of odd....my neighbor's chihuahua, Buster, passed away on Thursday....do you think Buster used divine intervention?