Love waking up on Saturdays knowing that the day is full of possibilities and a few "to-do" items.
Perhaps head off to the farmers' market and pick up some local veggies and happy meats.
Stop by the gym for my work-out.
Clean out my closet and pack up my summer clothes…..yes, it's that transition time of year and my closet is strangling under all the clothes that are in it right now…..I've just been closing the door so I don't have to hear it grumble, but sooner or later it is going to need some attention.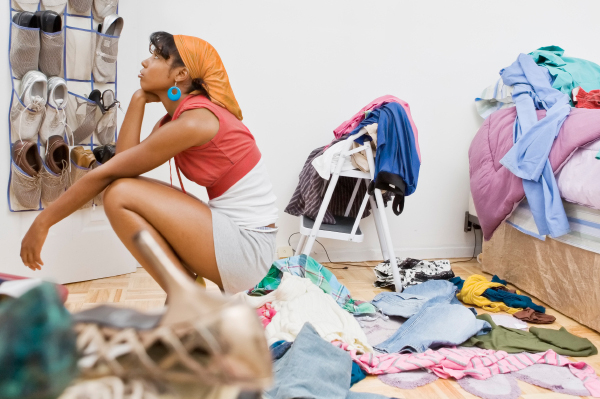 I'm wanting to try a recipe for Harvest Pumpkin muffins and I went by the store last night and picked up all the ingredients that I need.  Click on the name up above and you can make them with me if you want, but I'll warn you, I haven't tried them before, so I'm not making any promises other than the fact that the recipe was on Jillian Michael's website.  I hope they will pair well with the local apple cider that I picked up.
I've also found a few contenders for a loveseat or maybe a conversation sofa and that furniture store is having a sale, so I hope to get by there as well….maybe not today, but hopefully by tomorrow. They have GOBS of fabrics to choose from and these are two that I liked.
We also have an old trolley/factory table that sits out by our pool, so I need to spray it with some kind of protective stuff and bring it in the house to use as a coffee table in the on-going, being redecorated living room.  This was Kenny's idea and I think it's a great one…..just have to clean the bird doo-doo off of it first!
Have also ordered some curtains from JCPenny's home store and hopefully they will be in soon. The ones I ordered are a lighter color….can't wait to get them in and hung, so I can share more progress pics with you.
Walls that need touch-ups with paint……
the list goes on and on…….
but right now I'll sit here and enjoy my Sinless Pastry coffee!  A Springfield, MO product.
I feel good knowing that it has sooooo many fewer calories than THIS coffee/cappuccino sold at our local gas station……I pulled in to get gas the other day after work and saw THIS
……now that's just plain MEAN….tempting and teasing me like that…..but I resisted!
Have a great weekend!