Sometimes, when I have extra time, I wonder about things like "why do I blog?"
I think for me it's just like a little on-line diary
…..kind of keeping track of my life….where I've been, where I'm going
….what I'm up to….what I'm interested in.  I try not to get caught up in "keeping up with the Jones's of blogging".  I see a lot of blogs out there and when you look at their houses, they look like they ordered their entire life out of a Pottery Barn catalog. 
  Not that there is anything wrong with Pottery Barn…..I think it's great to use it as a jumping off point and a great place to get ideas…..I mean, I love how they have all of the artwork arranged on their walls……love that, but I guess what I'm saying is that I don't want someone to come over to my house and think, "wow, her house looks like something out of Pottery Barn". I guess I lean more towards the independent decorators…..who wants their house to look like someone else's house? Not me!  To me that would be like showing up at a party in the same dress as several other girls….just so sad and unoriginal! Not saying it's not beautiful by any means.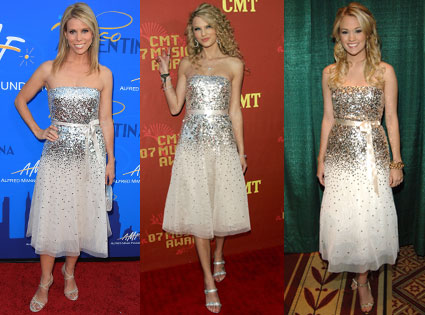 I really enjoy the blogs that let you peek into their "everyday lives"….it's fun to see how you are "so like" people out there and also fun to see how other people are "so unlike" you.
Finding the balance
of keeping your blog positive, but positive in a real way….yeah, we all have bad days, but I try not to share all my bad stuff…..I'd rather share the good….it really is good most of the time and the things I tend to bitch and gripe about are probably petty compared to what a lot of people have going on in their life….or maybe I feel like that is one of the reasons that I feel like life is good most of the time, because I choose to focus on the good parts and try to "change up"
the things in my life that aren't going right, so at least they'll be different if nothing else. 
For those of you who started following me because I was into rug hooking, sometimes I feel like I'm letting you down (okay, I totally need to get over myself!)…..I haven't been hooking near as much as I used to, but our lives change and take us to different places and different interests…..I did everything "rug hooking", almost obsessively, for 10 years and I think I just burnt myself out…however, I feel like I'm getting my groove back and I'm almost finished with my 3rd garden rug and I have several ideas for more rugs in my head, so don't be surprised if you see hooking showing up a little more regularly.
Cooking….yeah, still love the cooking when I have time and love sharing recipes when I stumble upon something that I think you need to try…..tomorrow I'm going to try my hand at a "healthier" carrot cake recipe, well, I'm thinking about it….kind of conflicted on "healthy desserts"….I always say I'd rather have a small piece of something wonderful than a big hunk of something that just doesn't taste all that great….so we'll see if I go for the "healthy" version or something that is totally Paula Deen!