.....not hardly!
I really find myself "wanting" to, but just haven't made the time.
This week has been filled with a bevy of activity on the kitchen, a new fence going up on one side of our yard, working and trying to manage the home remodel over the phone.
A lot has been completed, but there is still more to come.
A lot of the cabinets are in....YAY!
Some of the appliances and sinks arrived today...YAY!
The "granite man" is coming in the morning....YAY!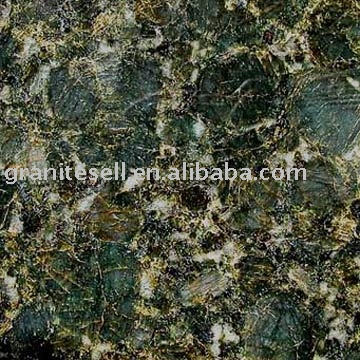 I get to sleep in Saturday morning and I'm so looking forward to it!!!
Go forth and be creative,
Tammy