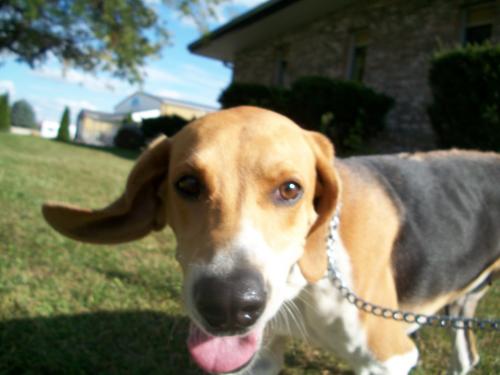 This little gal, Clementine, has been featured
on my side bar for months and months looking
for her forever home.  I check on these dogs most
mornings before I go to work.
Coonhounds can make the most wonderful pets!
I was thrilled today to click on her picture and see
that she has finally found a forever home!
Congratulations Clementine!
****
The new dog I added to my sidebar this morning is
Daisey…..she is one of the dogs that I was drawn to in
our search for a companion for Lonnie…..if she would
have been closer, I have a feeling she would have
been living with us….such a sweet face and such a sad
story…..
This is Daisey….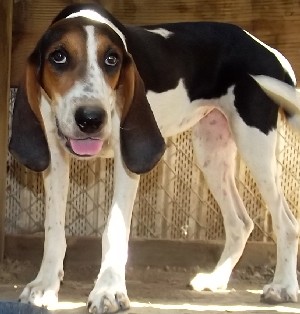 You can read more about her by clicking on
her picture on my sidebar.