I ran across a quote this morning
as I was wandering across the web like a
nomad.
"You don't want to look like your heroes,
you want to see like your heroes."
I think this is something I've been thinking a lot
about recently, perhaps in the back of my mind,
but seeing this quote pulled it to the forefront
for me this morning.
I've been rug hooking for over 10 years now and
I like to look back and see how my hooking has changed
with the years.
When I first started, I was drawn to hooking because of
the antique rugs that I would see in "Country Living
Magazine".  I wanted to emulate or copy that look.
That's what I did……
However, deep down inside I'm really not a dark, drab
primitive girl…..I do like rustic, but I'm more rustic with a
splash of hot pink!
That picture above, the hot pink giraffe in front of
the worn, rustic boards…..that's how I felt in the primitive
world of rug hooking.
Not sure exactly where I fit in.
So I hooked a rug that had a primitive theme, but I
ventured out and made it a bit more girly…..
Much to my pleasure and surprise, I lot of people
liked it!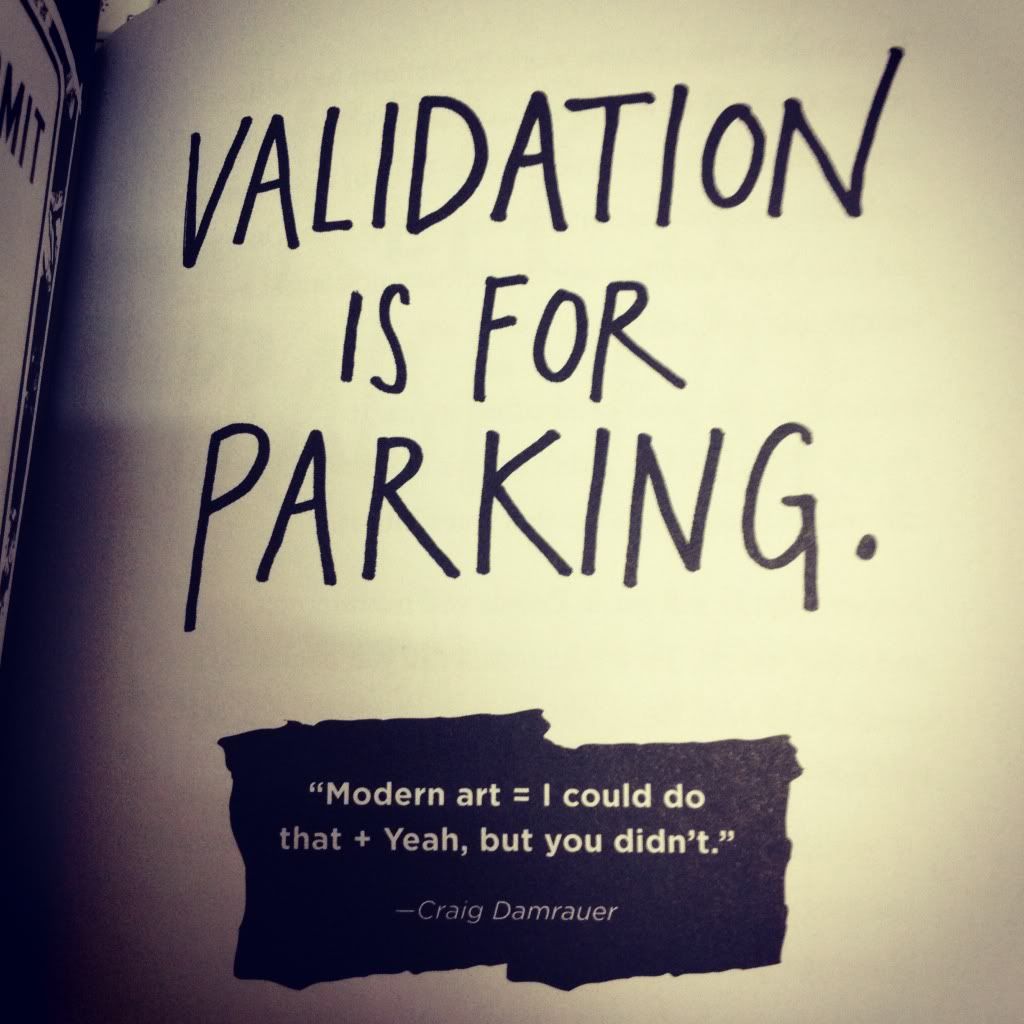 This gave me a little more confidence to be myself
and embrace what I felt like was more "me".
It was around that time that I ran across the work
of Karen Kahle….I loved her style and tried to
emulate it in the patterns that I purchased
from her…..
I love how she added dabs of color here and there
in unexpected places, her cute little cottages
and crocheted edges. Seeing her style made me jump
off a little more and try my hand at making
some of my own designs, like this….
From loving her work I learned to steal the parts
that I loved!
Okay, so what if I tried even brighter colors?!
So far I had broken away from the drab, primitive
colors and gone to pastels….still a little safe, seeing
how Shabby Chic was all the rage.
So, I jumped!
I hooked this vivid turkey that was based on
an old vintage postcard that I had found years
earlier.
Then I came across
the work of Deanne Fitzpatrick.
At first I just thought,
wow, her hooking is really MESSY!
I was taught to pull up nice, even loops….she certainly
wasn't doing that! What does SHE know about HOOKING!
Then I ran across one of her books.
Deanne is also an incredible writer, that's when I fell in love and found
that she was hooking from the heart and hooking
what she knew.
That was another light-bulb moment for me!
I need to be hooking what I know and what I love!
Bright puppies….
Wild gardens….
I'm learning to steal from artists and
mash those things that I love about THEIR
work into my own art.