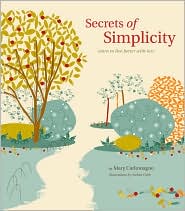 I just started this last night and I think it is going to be good.....one of the questions was.....
"If you were given 20 million dollars and only had 10 years to live....what would you be doing?
Something to think about today.
Like I said, I'm only about 10 pages in, but liking it so far.