Every day I go to Petfinder and check on the dogs that are featured on my blog.
When I went there yesterday it showed that Zack has an adoption pending…..keep your fingers crossed for him….he is with the same rescue where we got Big Truvy, so that holds a special place in my heart.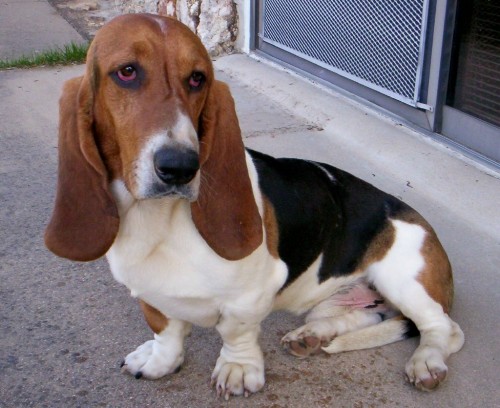 Also, it is showing that McGee is on hold…this sounds promising for him too!  I picked him because he looks so much like my Lonnie!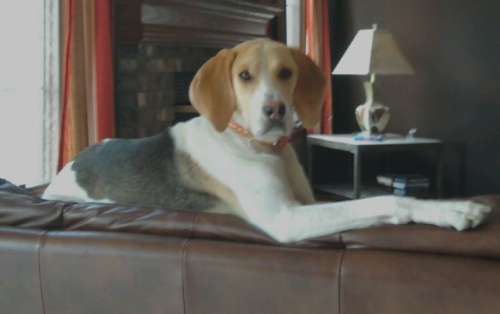 I'll have pictures of the finished entryway soon…..my batteries are dead on my camera, so they are getting recharged.