So, I did get quite a bit accomplished on Wednesday. I took back the stone samples to Acme Brick, but forgot my measurements of how much I needed to order…..I realized this when I was half way across town.
But not to worry, Rachel let me know that I could call those in to her. So I did when I got back home and to my delight they have the stone that I need in stock….YAY!
The grout on the floor is supposed to go in Thursday night after work, so things are looking up. Thursday, I'll just have to call the mason and see if he has time to come and stone the fireplace when I'm off next Wednesday.
In the meantime, I went by the store and picked up my ingredients for catfish, coleslaw, cornbread and apple/ricotta tarts.
Verdict, catfish was AWESOME! Definitely a keeper!!! I used some yellow stone ground corn meal from Bob's Red Mill…it was the coarse grind cornmeal….think that was part of the trick….made it really crunchy!
When I went to the grocery, catfish nuggets were on sale for $1.99/lb….what a deal!
Jiffy Corn Muffin mix was on sale for 2 for $1….must have been my lucky day!
Apple/ricotta tarts….really not for me….we found them a little bland for our taste. Oh well, you live and you learn. The dogs, however, thought they were delicious! Is that horrible to say? Some folks might really love them…..do you love custard? If you do you might love them. Oh well.
On my to-do list, I got most of those things checked off today except the closet re-organization….don't you just hate that?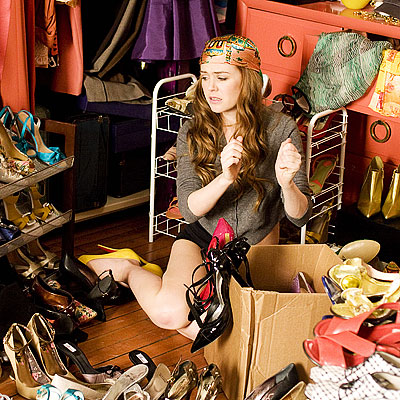 I did clean a few windows
and got the front porch cleaned off as well as most of the laundry.
After that, I took Lonnie on a good long walk with Patti and her dogs, Lily and Belle. Lonnie LOVES people, but he's not too great with other dogs….he gets right up in their face like he's going to be friendly and then he barks at them.
I'm happy to say he got along great with Patti's girls on their walk….wish I would have taken my camera with me to snap a photo of them…….Lonnie is so big compared to Lily and Belle
Have a great evening,
Tammy
(by the way….all of today's pictures were snagged from the world wide web.)