Well, we're trying to head from dreaming to reality.....these are the cabinets that we love...light maple and stainless steel.

We're trying to take our kitchen from the 50's into now. Drawing up plans, knocking down walls, shopping for appliances, flooring, sinks, tile, etc.......a bit overwhelming, but we hope it will be totally worth it!
My big splurge is going to be a 6-burner range.....perhaps something like this....
Granite countertops....perhaps this....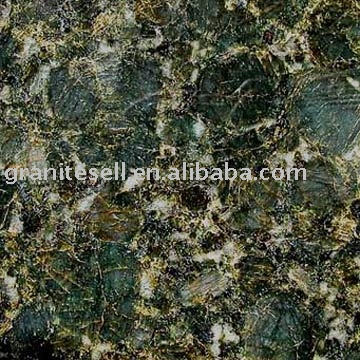 ....maybe an apron sink in stainless....

New fridge in stainless steel as well.....we're still discussing the pros and cons of top freezer/bottom freezer/side-by-side....I want the bottom freezer but my husband thinks he'll be spending too much time bending over to get ice.......



Then there is my favorite part....the vent hood....so many cool ones out there to choose from. I really like the looks of this one.

So many things to consider......budget, trying to be green and energy efficient....and getting the look we want. We are getting bids from contractors this week and the plans will soon be finalized....wish us luck!