Little miss Whitney July has found a home…..that didn't take long…
of course if you read her story, it just made you love her that much
more!
Good luck you little July Hound!
My new little guy just warms my heart…..look at that sweet face….
When he was taken into foster care he looked like this….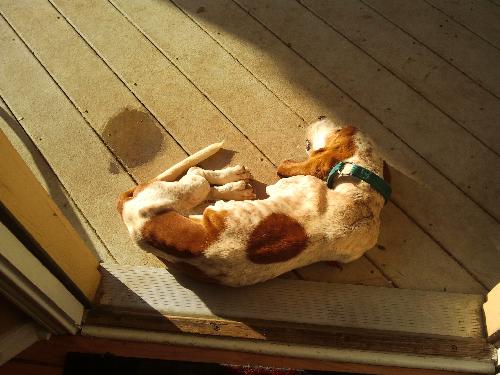 Honestly…..how can people do this to dogs, it's just so heartbreaking
and one of the reasons that I try so hard to get people to consider adopting
a dog, rather than buying one….I know it's hard to look at, but really,
what kind of person lets a dog get to this point!
Here is a new picture of Chip, since he's been in foster care….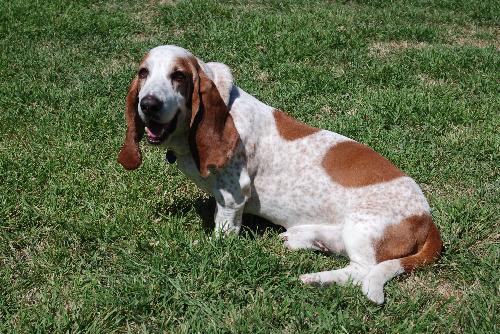 I do hope that he finds a forever home, that will give him all the
love he definitely deserves!
Chip is on my side bar or you can click on his picture above,
to see him on Petfinder.