I finished stitching the daisy to the quilt top.
I just couldn't resist adding at least some wool
to this quilt!
I'm a little nervous about the next step….getting it all
basted and then actually sewing the front to the back.
More good news…..after months and months and months,
Shelby Sue has found a home!!!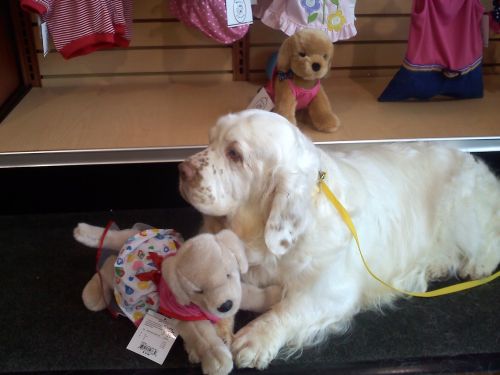 I think I already have another little dog in mind
who will take her place on my side bar…..
Meet Patches…..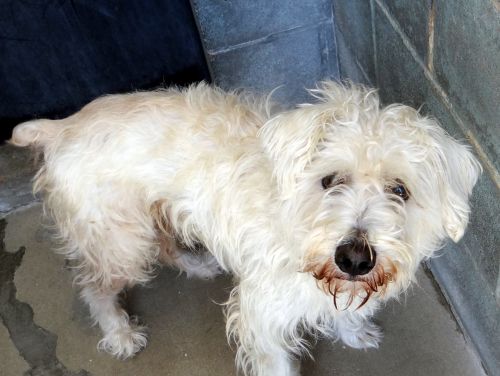 He just looks so sad, and looks like he needs
some lovin'…to read more about him click on his
picture.