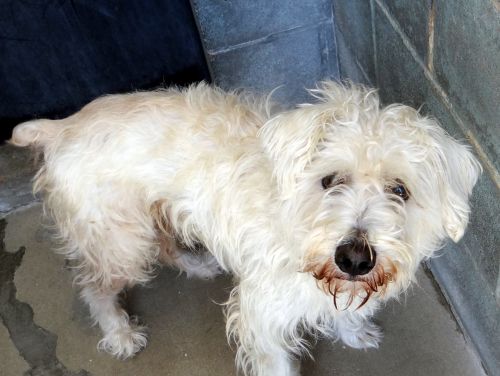 for Patches….. he's found a home!
Of course, who could resist that sweet face!
Here is my newest pick….Thumper….what a cutie pie,
and look at those eyes!
Click on his picture if you want to see him on Petfinder.
Hope you are having a great day….I'm back on the green smoothies
and trying to get in more gym time…..swimsuit season is right around
the corner!!!