Who knew free speech could piss off so many people?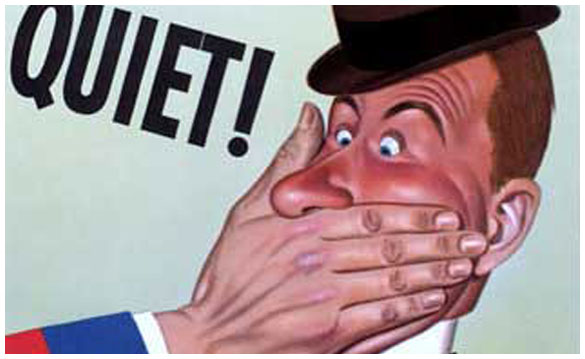 Well, okay, perhaps I did know that posting about
my presidential preference
was going to piss people off.
Perhaps I'm to a point in my life where I feel comfortable
being who I am and believing what I believe and not giving
a care if people "like" me or "don't" because of what I
believe.
I have friends and family members who are voting for Romney,
and yes, believe it or not….we get along….we have different opinions,
different values, but we also have something called respect.
We can agree to disagree.
Yes, I know the economy has been in the crapper.
But things are coming around….
Are things at my house better off than 4 years ago?
I can honestly say yes.  My husband went from working
1-3 days a week at the post office to getting on full
time. I've gone from working full-time and selling wool
locally and on-line and teaching classes to just working
full-time (my choice).
Prices at the grocery store continue to rise….I see that,
but I've also opened my eyes and started shopping at the
local farmers market and getting better food and supporting
my local economy.
A little mom and pop grocery store in our
town went out of business this year….due to a Wal-Mart
"Neighborhood Market" opening up down the street.
(sign on the meat case that locals signed at Smillie's )
Yes, I know Wal-Mart is "cheap", but is it really supporting
the local economy? 
We have to learn how to be good stewards of our local economies,
we need to look at the big picture.
Invest in things that are real,
believe in things that are real.
Don't buy houses that you can't afford,
don't buy into lifestyles that you can't afford.
Vote to move forward,
not backward.
Live real.
Vote real.
Once again, this is MY blog, if you want to visit,
I'm happy to have you here. I mainly blog about rug hooking,
my dogs, my husband's garden, and sometimes recipes.
I rarely blog about politics, (I did blog about them
4 years ago during election time), however,
I feel that this election is very important and I'm surprised
that more bloggers aren't stating their opinions on
their own blogs.