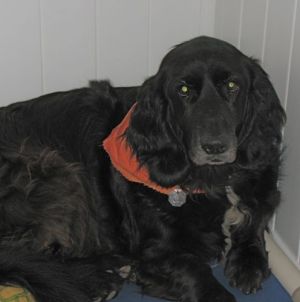 Looks like Otto has found a forever home!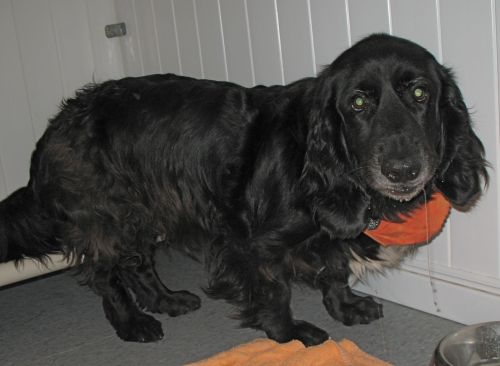 When I saw him, I just fell in love…..what's not to love….part spaniel, part basset hound…..sounds perfect to me, and luckily someone else felt the same way.
When I have time, I'll start searching for another
dog on
Petfinder
who is searching for their forever home.